The uniqueness of Clemens' instruments finds its roots in the uniqueness
of his being.
Just as open-hearted, warm and calm he is, so are his instruments.
When i play my Soulshine handpan, i feel my soul shine.
During the last years i played instruments from many different makers,
but the experience i have with Clemens' creations is extraordinary.
The Soulshine soundsculptures have an absolutely amazing and super glowing sound that takes you to outer space.
Congrats brother! You are amazing!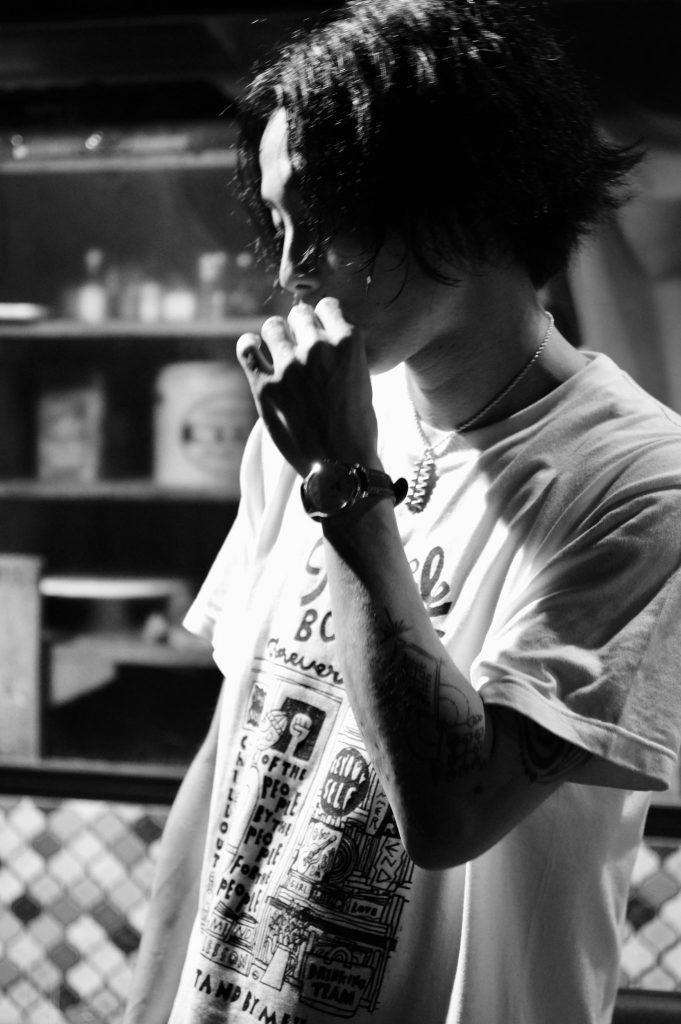 Soulshine Sounds handpans entered my realm 2 years ago, and I am always amazed by the wide array of possibilities that these instruments offer, the beautiful look they have, and most of all, playing them makes you feel how much love and dedication have been put into the making. They are part of my few go-to instruments for any concert I'm giving around the world.
Mayiia Ana

Mayiia is a beautiful singer and musician with an angelic voice that is enchanting people all over the world. Mayiia plays a Soulshine A# Chromatic instrument that was specifically designed for her.
Timo Gr
obshäußer
Timo plays faster than his shadow, but always with a lot of feeling and a very refined touch making the instrument sing in his own virtous and skillful way. His instrument of choice is a Soulshine D Kurd 16.

David Hauser

David is also known as panhandlers beat, he is known for his catchy riffs and melodies and a playing style that is full of joy and emotion. He is playing a Soulshine D Kurd 16.
Marcel Hutter

Marcel is a highly energetic and at the same time very graceful musician and one of the most skillful handpan players out there. His tunes are very memorable and uplifting. Marcel plays a Soulshine C Hijaz 16.
Mandakini
Alfonso Ribeiro known as Mandakini is a great handpan enthusiast and aficionado. His playing is playful, deep and entrancing, leading far down the rabbit hole of tuned steel. He plays a Soulshine E Voyager.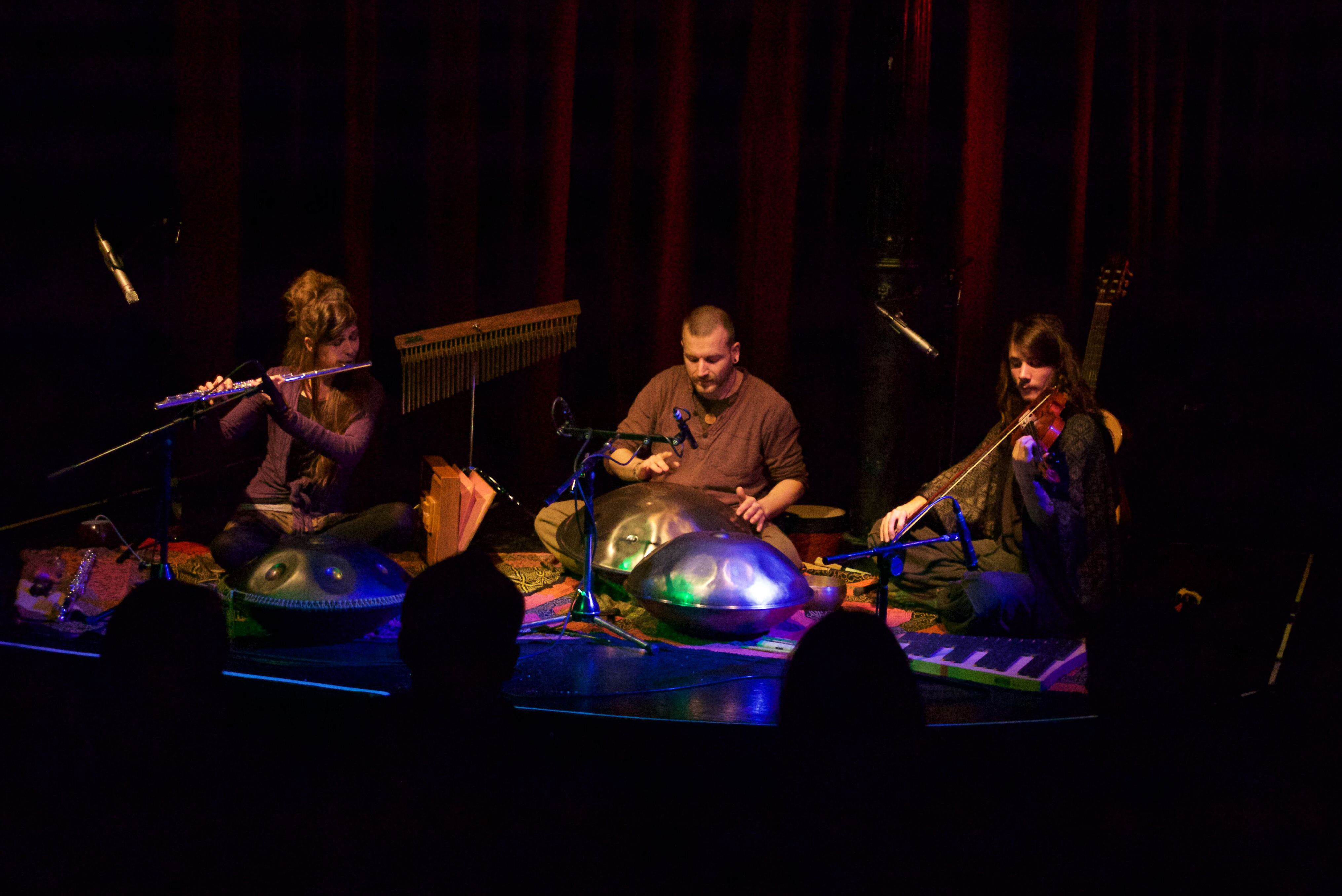 Mandara

Mandara is a magical trio from Augsburg Germany formed by Pia, Andreas and Hauke . Their fusion of handpan music with flute, violin and other instruments is telling a story of love, transformation and dedication to mother earth and the divine. Andreas plays a custom made chromatic Soulshine and Pia plays the very first prototype of the Soulshine Golden Teacher.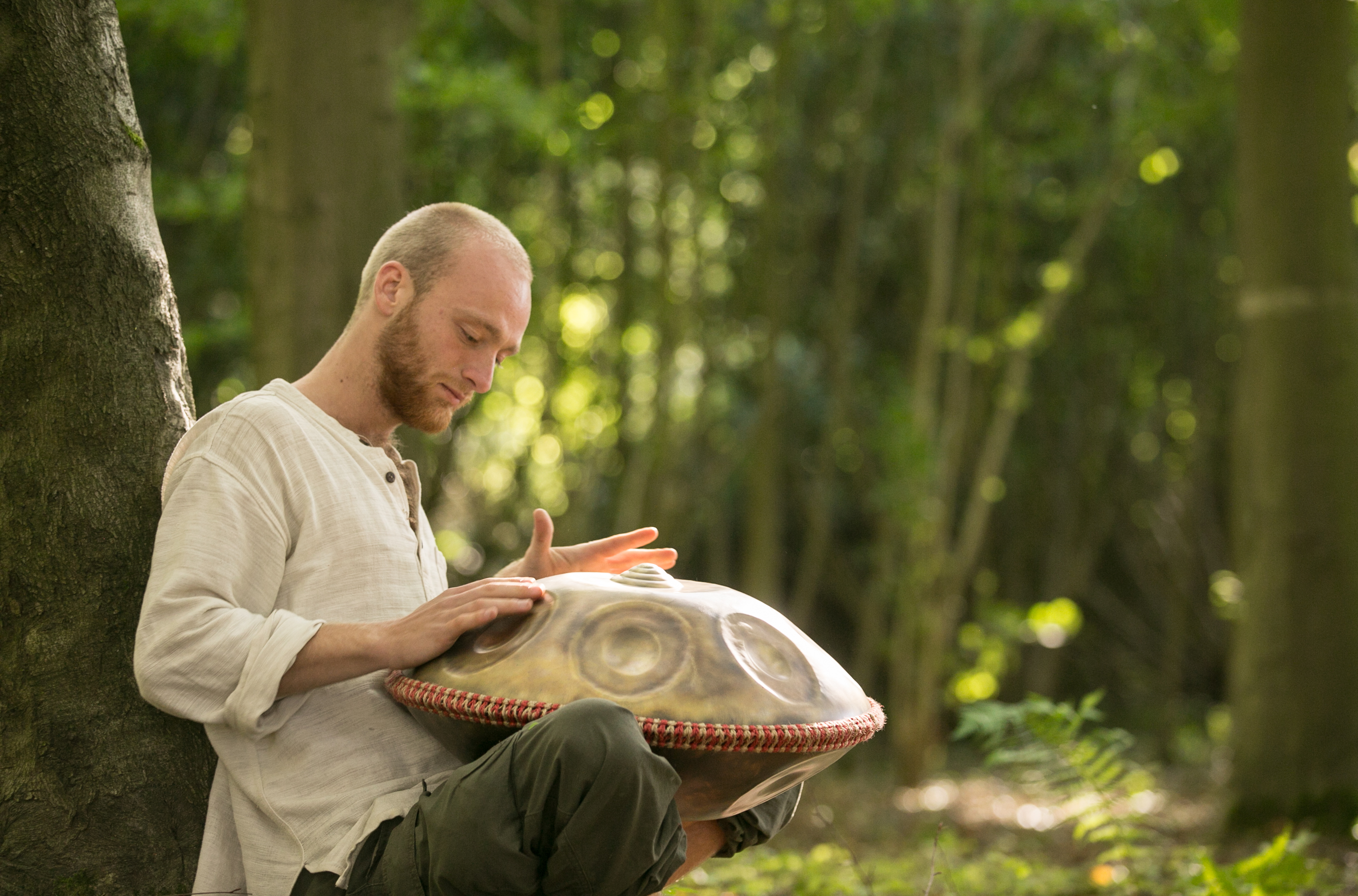 Malte Marten

Malte is pure love and light, his soul is shining in his playful and uplifting music. Together with Alexander Mercks they make up Yatao and are spreading good vibes all over the world. Malte plays a Soulshine C Harmonic Minor 15.

Reo Matsumoto

Reo is an exceptional handpanplayer, beatboxer and producer. He is a master of all kinds of sounds. People all over the world dance to his music and are touched by his intricate, multilayered soundscapes. Reo plays a Soulshine D Celtic Minor 13.

Jeremy Nattagh

Jeremy is an incredible multi instrumentalist and sound engineer, his music is an all encompassing panorama of a lifetime of dedication to music and an expression of profound love for this artform. Within one performance he is able to touch his audience deeply, giving them goosebumps in one moment and then making them dance with joy in the next. He plays a Soulshine Golden Teacher.
Nadine Stanilewicz

Nadine is a wonderful percusionist and musician, she is the founder and teacher of the Handpan Akademie Karlsruhe. She plays a Soulshine C Ursa Minor.